Welcome to Cloak Productions, t

he home of quality television produced with skill, creativity and integrity.
We believe we could be the solution to your problem and invite you to find out more about what we do and how we could help you.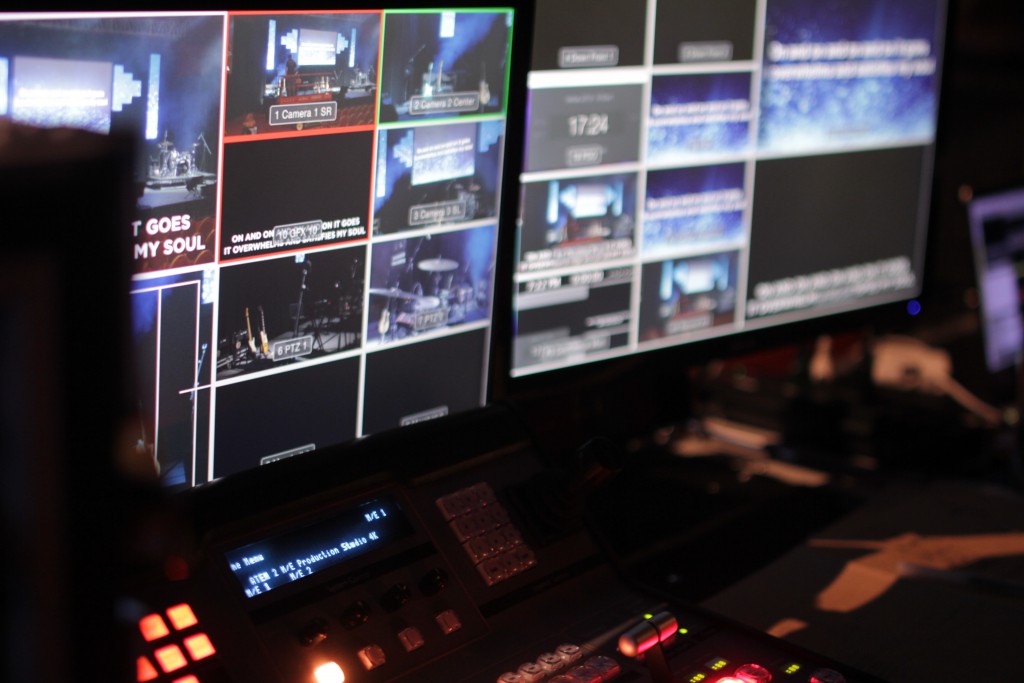 VIRTUAL MEDIA DIRECTOR
The aim of all we do is to add strength and support to your organisation, expanding what you are able to do and continuing to build on what you are already doing with media.
TELEVISION PRODUCTION
Cloak Productions produce quality television programmes for the broadcast market. We have an ability to get the maximum creativity from whatever budget is available.
EVENT MANAGEMENT
Whatever size and whatever budget, look no further than Cloak Productions. We have managed events both large and small working with whatever budget was available and getting the maximum impact from it.
MEDIA CONSULTANCY
With the huge opportunities that now exist for organisations with a media vision, never has it been more important to get good professional, independent help and advice.
Cloak Productions is a company established in October 2002 by husband and wife team Graeme and Janice Spencer aiming to produce high quality television programming for the broadcast market. As a company it also seeks to serve organisations/companies in a number of other areas – including production of corporate communication tools, event management services, and media Consultancy. Founded on Christian principles, it boasts amongst its strengths creativity, skill and integrity.
The former Chief Operating Officer of GOD TV, Joining them on their second day on air he has been involved with them for over 25 years. During which time they expanded from two hours daily to two twenty-four hour channels.  Graeme was responsible for overseeing their Broadcast Operations as well as all of their in-house productions. He has won numerous awards both in Europe and the United States
A qualified Chartered Accountant and has worked for both secular and Christian organisations. Janice was the Chief Accountant for Valentines Greetings Cards, the General Manager of The Manna House coffee shop and bookshop and the Financial Controller of GOD TV. Her expertise includes management accounting, cash flow projections, budgeting, charity accounting (including Tax and VAT issues) and system project management.
some of the clients we have worked with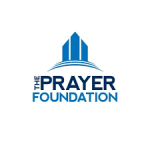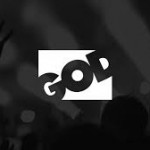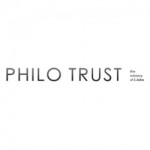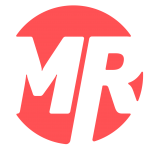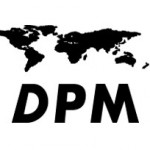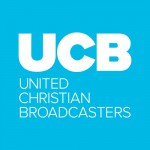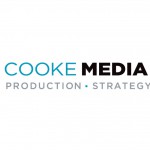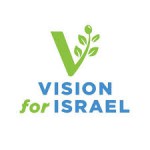 Here is what people have said about us:
"I just have complete faith in you in every aspect – you have always done a phenomenal job." – Wendy Alec Co Founder of GOD TV
"We were impressed with Cloak's creativity, integrity and their administrative abilities, all in all the experience was a very positive one and we hope we will be working with Cloak again in the future. UCB are pleased to recommend Cloak Productions to any charity, organisation, company or broadcaster looking to commission a production company to produce television material either for broadcast, or for video release." – Ian Mackie, Chief Executive UCB.
"When our projects take us to Europe, Cloak Productions is my first call. They have the connections, the experience, and the skills to make it a great experience for both me and my clients." – Phil Cooke – Cooke Pictures, Santa Monica, California
"Doing a TV series for the first time was a scary experience but without your help, support and know-how, it would have been a complete nightmare. Thanks for using your skills, time, energy and commitment on our behalf. You helped us bring a dream to life and we are really grateful" – Mark Buchanan Executive Producer XLR8:TV
"You did as always a fabulous job" – Jamie Anderson of Prayer for the Nations
"You did an excellent job and your attitude was great at all times" – Mal Fletcher, Founder/Exec Director Next Wave International
"The Tale of 3 Journeys" DVD looks brilliant, I'm really really happy with it, think it looks really professional and I'm really pleased that it is an excellent resource for people to give to their non-Christian friends and that makes me so happy!" – Mark Ritchie, Founder 73rd Trust
"I'm really pleased with the finished product. The intro/titles are great and the quality of the main feature is superb. We're very impressed with the adverts too. I think you've captured and communicated the essence of the programmes nicely." – J John, Founder of the Philo Trust
"Thank you all for what you did in securing the crew, setting up and overseeing the shoot on our behalf. We're all very pleased with the results." – George Livinstone, Shadowlands Media .