Is it time for you to engage a "Virtual Media Director"?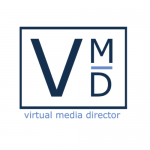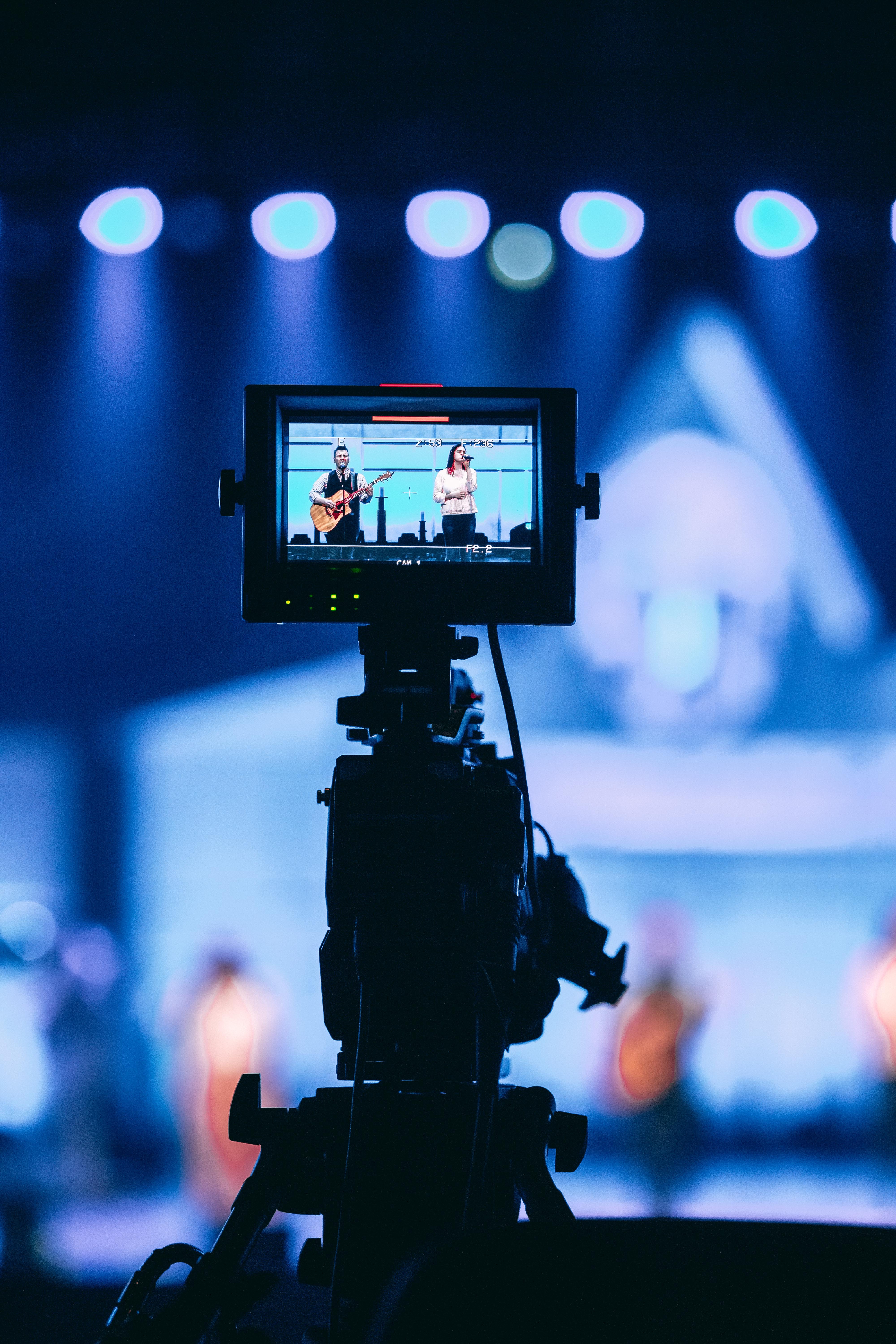 Why would you need a "Virtual Media Director"?
The media aspects of any church or ministry have assumed a greater focus than ever before in 2020. Truly it is the media departments of most ministries and churches that have effectively kept them connected to their supporters and partners, as well as spearheading their outreach, since the start of the Covid-19 pandemic and yet this is an area that most organisations have neglected in terms of continual investment and resourcing.
The challenge most organisations face is that they don't have the resources to invest in top level media executives to help them, so they mostly (and sensibly) focus on "young" often VERY talented people who can deliver product for them but who often lack strategy and the ability to think through the full possibilities of a vision and decide on the "best practice" approach to long term sustainability. This often leads to a need for the ministry leader to be more involved in this aspect of the ministry than their time permits. It is GREAT to have raw talent and creative people – but they need to be pointed in the right direction, mentored in their creativity and nurtured into becoming great media practitioners ALWAYS while submitted to the vision of the organisation and NOT their own creative passions.
This is where our "Virtual Media Director" service can step in and help.
What is a "Virtual Media Director"?
WHAT IT ISN'T
–     It isn't a consultant who believes they have the solution to all your problems
–     It isn't a consultant who wants to come in and change everything you are doing already (often very well)
–     It isn't a consultant who will be with you for a short time or only a specific project – then leave you with no way to implement the strategy developed.
WHAT IT IS
–       Someone who is passionate about the vision, values and mission of your organisation
–       Someone who sees themselves as PART of your organisation and not an outsider
–       Someone who will coach and mentor your team to improve their skills and experience
–       Someone who will take your vision and turn it into reality when it comes to media
–       Someone who is an experienced media executive who has worked at the highest levels internationally and who wants to serve you, your organisation and your vision – we are PART of your team.
HOW WOULD YOU USE A VIRTUAL MEDIA DIRECTOR?
The aim of all we do is to add strength and support to your organisation, expanding what you are able to do and continuing to build on what you are already doing with media.
 
We would "create" the role specifically around your needs, however we would suggest the following aspects would normally be included within the services we provide:
 
1.     Regular interactions with the senior leader to hear their heart for media and receive briefs from them. Preferably at     least a monthly zoom meeting
2.     Weekly zoom meeting with media staff and volunteers to answer questions, provide feedback on projects and allow for questions and development.
3.     Develop a detailed media strategy to look at how to best maximise the opportunities to further the aims of the organisation
4.     Highlight available resources, training etc that would help develop the team
5.     Budget for needed equipment and upgrades to infrastructure that will enable the vision to be better served
6.     Feedback and approval on all video projects undertaken
7.     Ensure connected thinking and regular communication with other departments – particularly those in communication, web and social media (if they exist) – to ensure a connected strategy
8.     If "events" are part of the organisation's plan then we would develop and be responsible for the delivery of the event as it pertains to media
9.     Looking into and developing an "outward" facing media strategy that uses the resources of other Christian media outlets and builds relationally with them consistently – this could include identifying the key stakeholders and ensuring relationships are maintained with them
10.  Responding to immediate external media requests to ensure the best outcomes possible for the organisation
11.  Coaching the "public" facing ministers on how to best present themselves in a media context
 
This is an initial list of suggested areas we feel we could serve in best – however the final list of responsibilities would be agreed specifically with yourselves so it delivers what YOU need.
YES I NEED A VIRTUAL MEDIA DIRECTOR!